Seaside motorhome pitches on the Côte d'Azur
Nestling in an idyllic setting on the Côte d'Azur, the 5-star Camp du Domaine campsite is much more than just a place to stay: it's a paradise for motorhome enthusiasts. With its tailor-made facilities, warm welcome and breathtaking scenery, this 5-star campsite is undoubtedly designed to offer a unique and memorable experience for motorhome travel enthusiasts.
An exceptional geographical location
One of the major assets of our luxury campsite is undoubtedly its privileged seaside location, which gives motorhome holidaymakers direct access to the beach  from their campsite pitch. Imagine waking up in the morning, opening the door of your motorhome and feeling the sea breeze caress your face as you gaze out at the sparkling blue horizon. It's an irresistible invitation to start the day with a refreshing swim or a lazy session on the golden sands. Situated on a hill, the campsite offers other pitches with a breathtaking view of the sea or in the heart of the lush pine forest.
Equipment adapted to motorhomes
.
The Camp du Domaine campsite offers tailor-made facilities and services for motorhome holidaymakers. Spacious pitches for all sizes of motorhome are carefully laid out, providing a comfortable place to park your vehicle while allowing you to enjoy a privileged spot to relax in the open air. Each serviced pitch is equipped with an electric hook-up (10A or 16A), a water point and drainage, making your stay comfortable and convenient. Other, wilder pitches are not equipped but can accommodate your motorhome without any problem. Some motorhome holidaymakers are even self-sufficient in electricity thanks to solar panels that can easily be installed on our bare camping pitches. All our camping pitches are close to spotless, modern sanitary facilities with toilets, free hot showers, laundry facilities to keep your clothes fresh and clean, a drainage area for your chemical toilets, a washing-up area and a nursery.
More than a campsite, a state of mind
.
As a motorhome holidaymaker, you'll also appreciate the friendly atmosphere at the Camp du Domaine campsite. The friendly, family atmosphere at our campsite means you can meet other motorhome enthusiasts, swap travel tips and have a good time over a drink. Meeting holidaymakers from all over the world is an integral part of the motorhome experience, and the Camp du Domaine campsite encourages this conviviality, which is conducive to lasting friendships.
For those who like to explore the surrounding area without having to move their motorhome, it is possible to leave your vehicle parked for the duration of your excursion. Our campsite offers easy access to many of the must-see attractions and destinations on the Côte d'Azur and on the French Riviera. Whether you want to discover the picturesque villages in the area, venture into the lively local markets or visit the region's cultural and historical sites, our 5-star campsite offers free mini-bus excursions to many of the region's must-see destinations outside the school and summer holidays. Ideally located just a few metres from the port of Bormes les Mimosas, the Camp du Domaine campsite is also an ideal starting point for excursions, hikes and bike rides.
The Camp du Domaine campsite offers a range of activities and entertainment for all ages, enabling camping car holidaymakers to make the most of their stay by having fun with family and friends. From sports activities to themed evenings and children's clubs, there's something for everyone.
Don't wait any longer to book your camping pitch for motorhomes
Don't miss out on the opportunity to book your motorhome camping pitch at Camp du Domaine and experience moments of conviviality and escape in the heart of nature. Open from Easter to the end of October, you can enjoy the benefits of every season in an exceptional natural environment.
Find your camping pitch for motorhomes at Camp du Domaine, a 5-star campsite by the sea in the Var.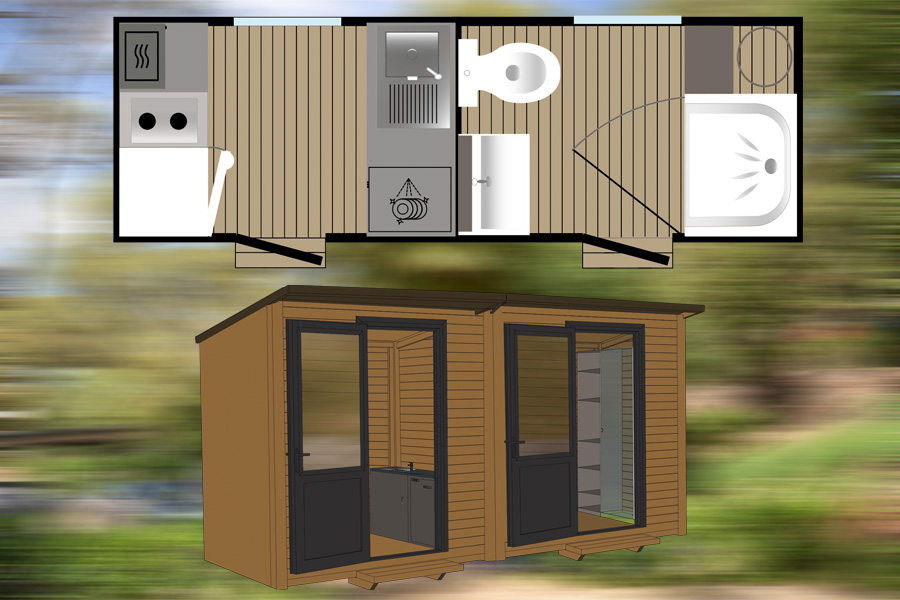 Campsite pitches with individual sanitary facilities on the Cote d'Azur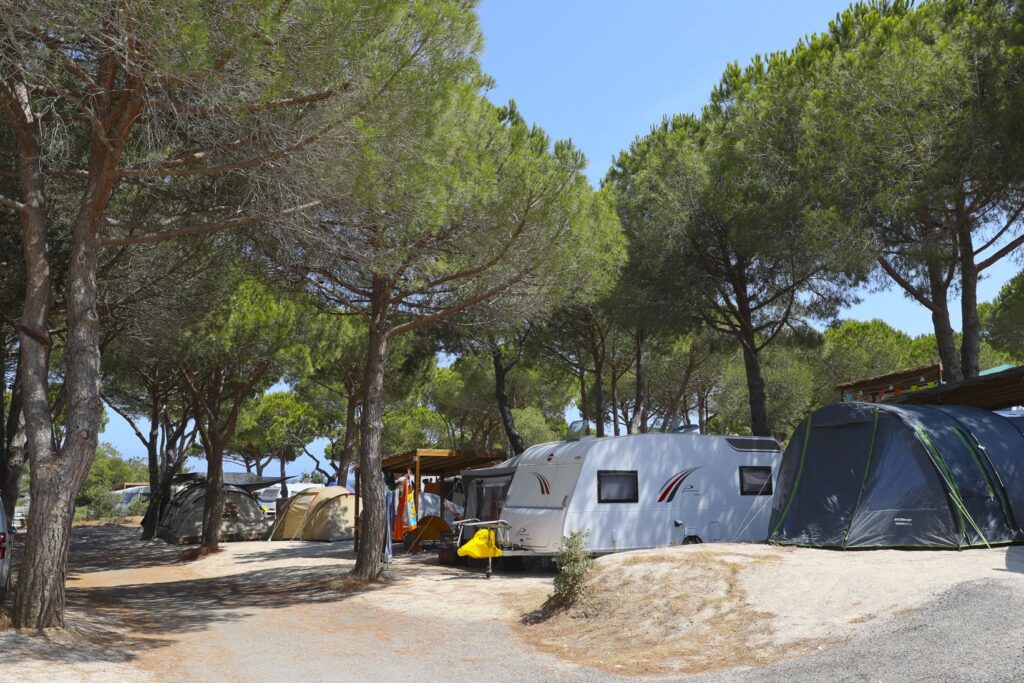 Camping close to the sea on the Côte d'Azur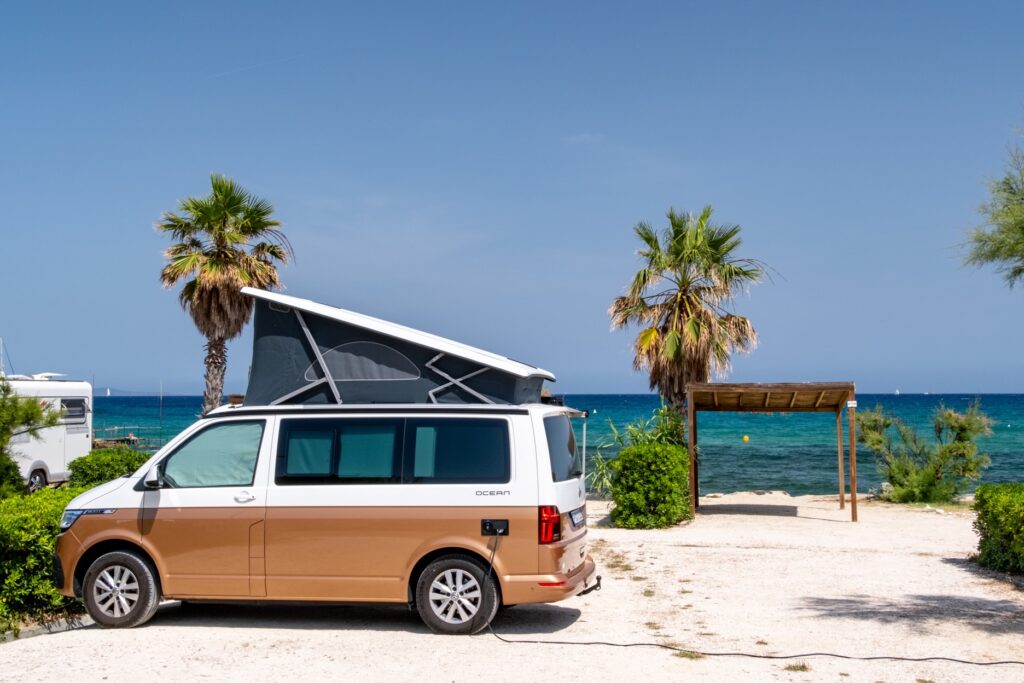 Camping pitch by the sea in South of France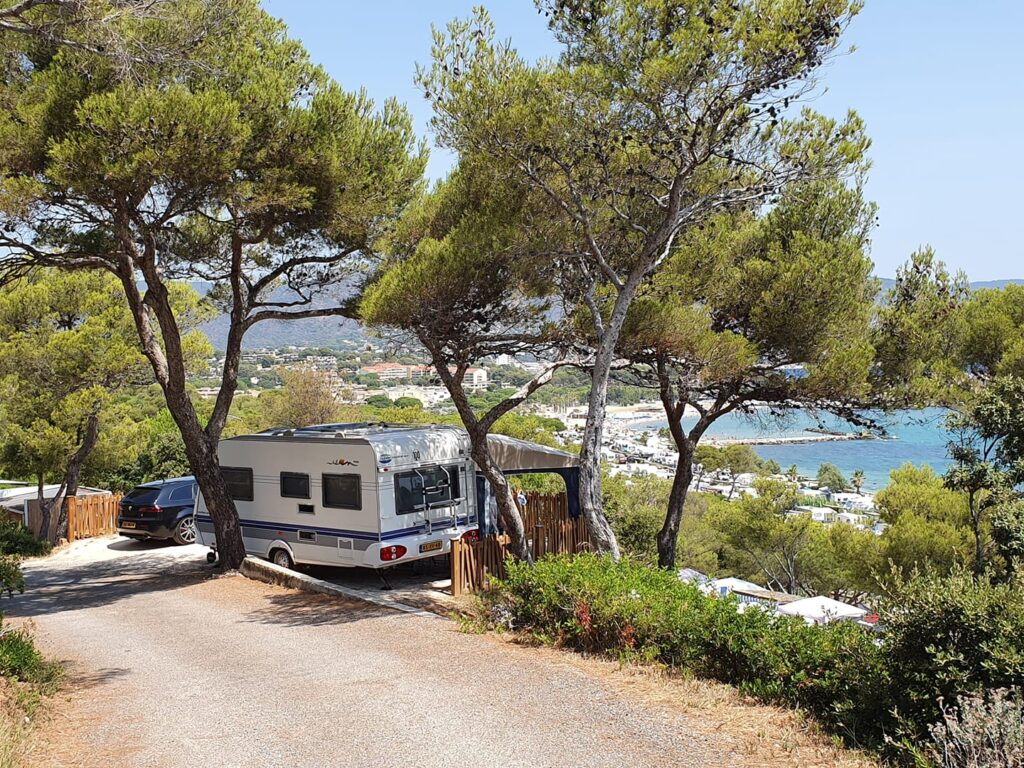 Camping close to the sea on the Côte d'Azur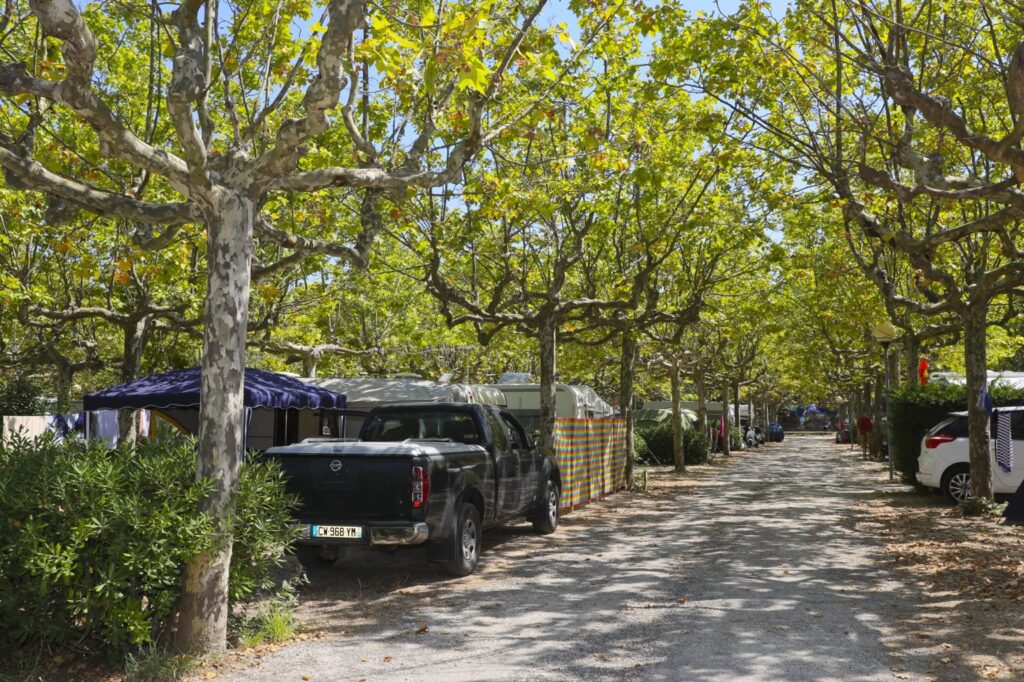 Camping pitches in the nature at Bormes les Mimosas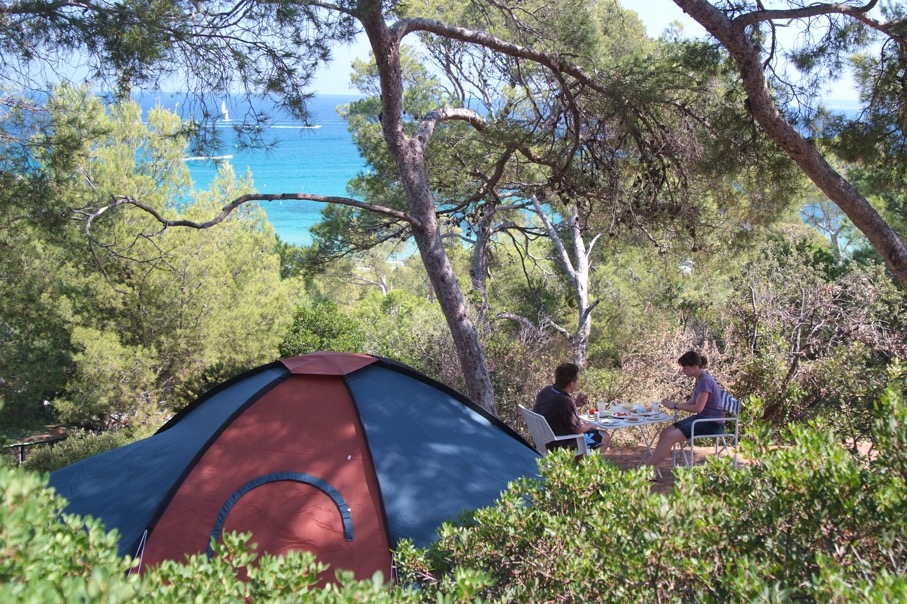 Camping pitches in the heart of nature in the Provence region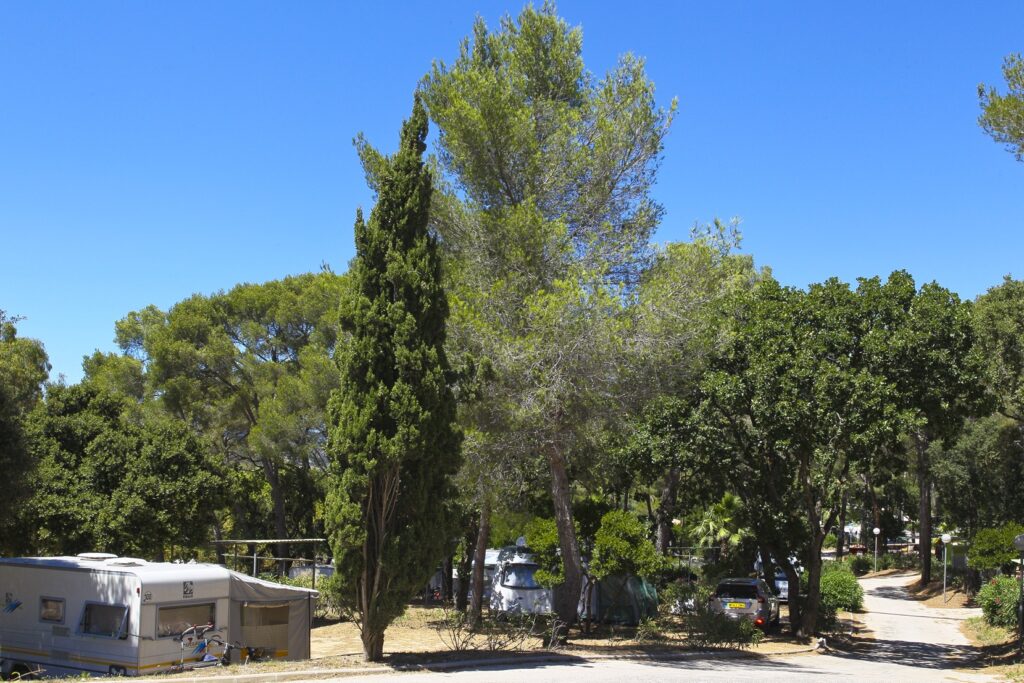 Camping pitches in the countryside in the south of France