Booking and practical information for Camp du Domaine
You are about to (re)discover the Camp du Domaine campsite at Bormes les Mimosas on the Cote d'Azur. Before diving into this unforgettable experience, find here some practical information to help you prepare your stay and make the most of your stay in Bormes les Mimosas.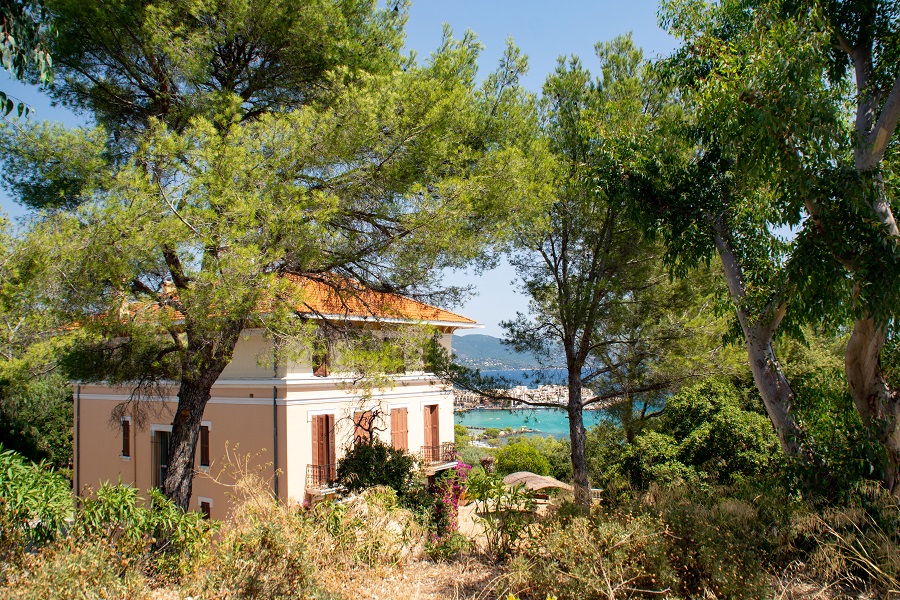 Rates and general conditions
Find out the prices of our camping pitches and accommodation, as well as additional equipment for hire. You'll also find all the information you need, such as general terms and conditions of sale and insurance, internal rules and inventories.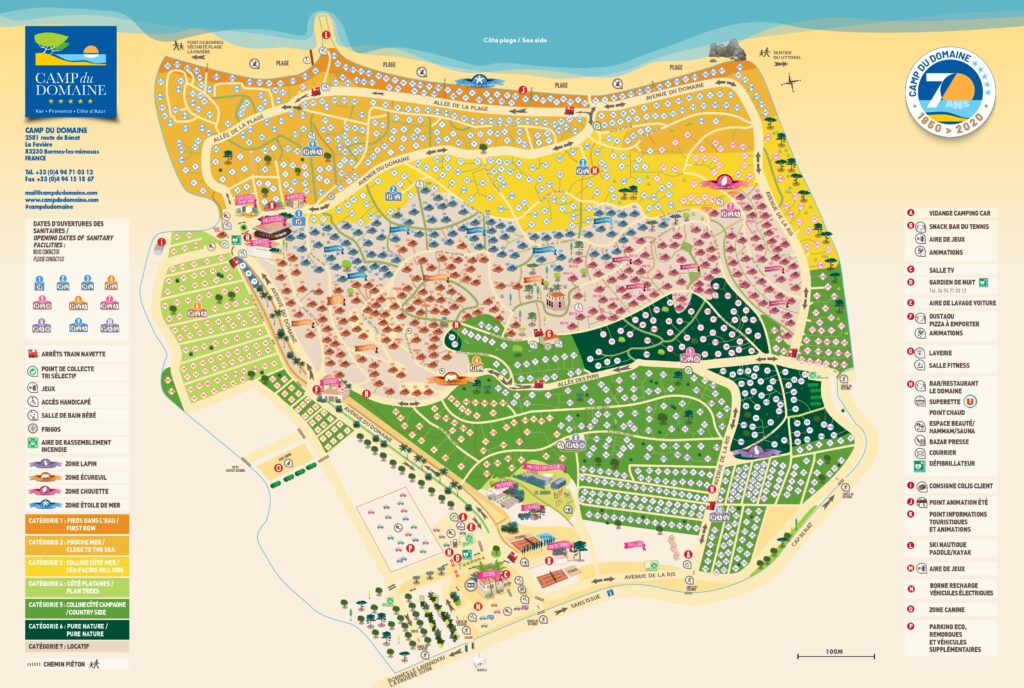 Map of the campsite and virtual tour
Discover the full map of our vast 45-hectare campsite between the sea and the mountains: camping pitches, accommodation, shops, activities… it's all there! Take our virtual tour to immerse yourself in the atmosphere of Camp du Domaine.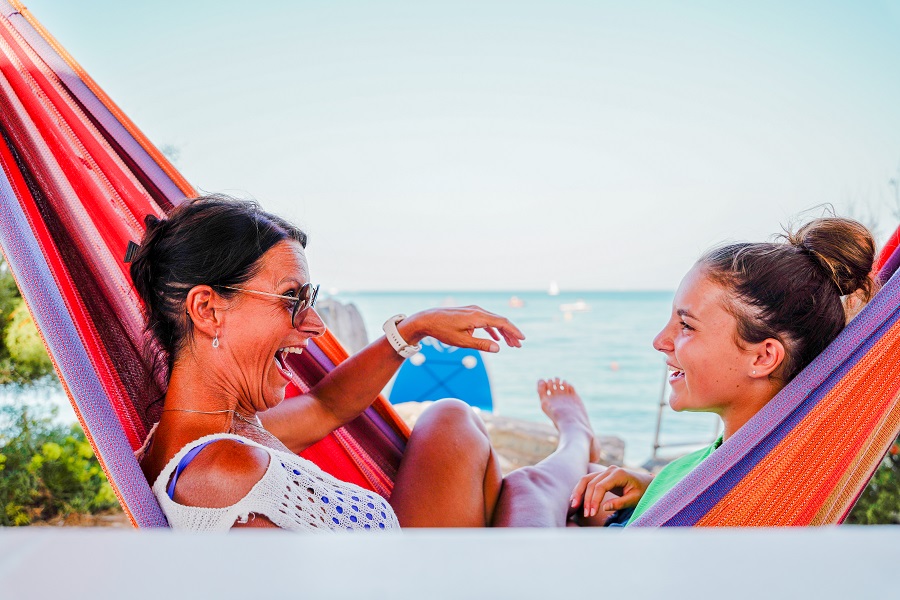 To make sure you have an exceptional experience at Camp du Domaine, we've put together some useful and practical advice to help you organise your stay and make sure you don't forget anything: the essentials, administrative procedures, access… we've got it all!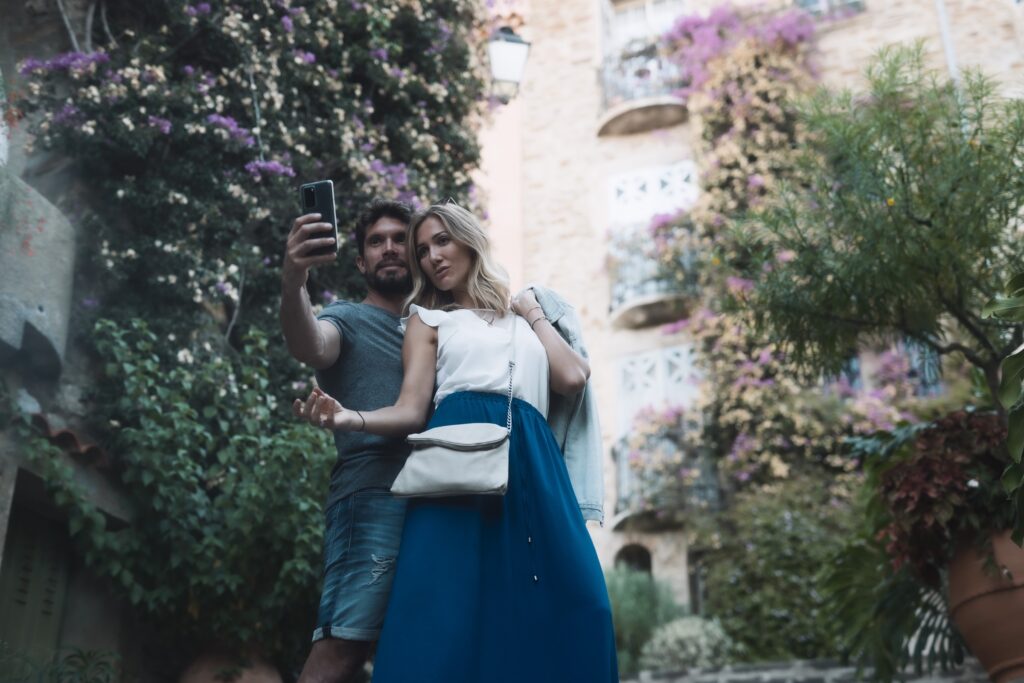 Need an Internet connection for teleworking, watching your favourite TV series or simply keeping in touch with friends and family? Discover our different Internet access packages, both free and paid versions, so you can always stay tuned, even on holiday!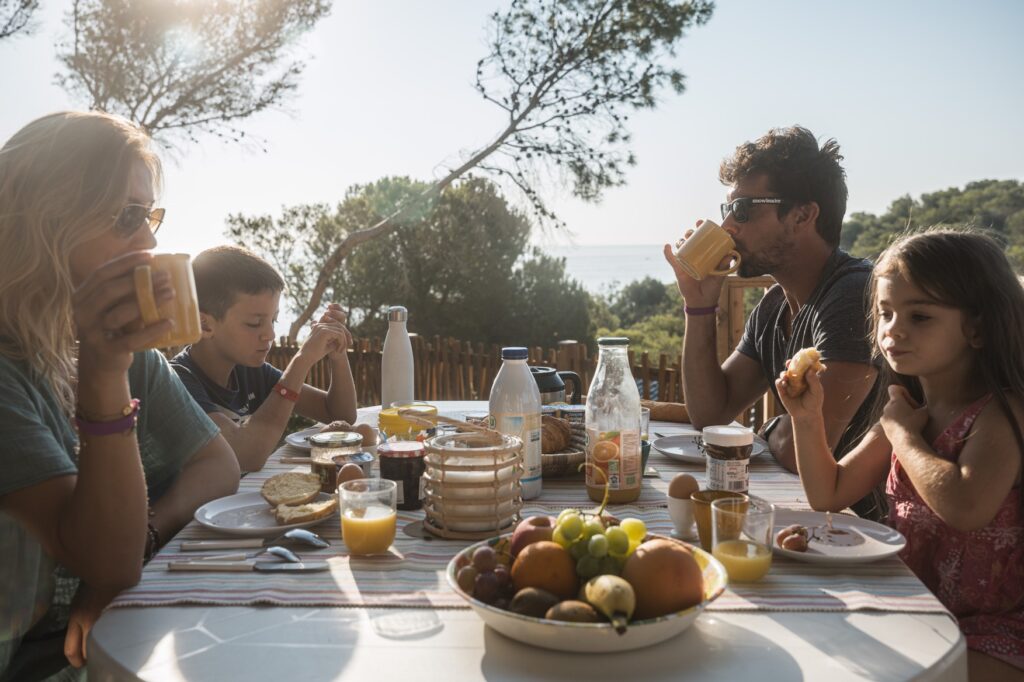 In our FAQ section, you'll find everything you need to know to prepare your stay at Camp du Domaine and enjoy a memorable holiday on the Cote d'Azur with your loved ones.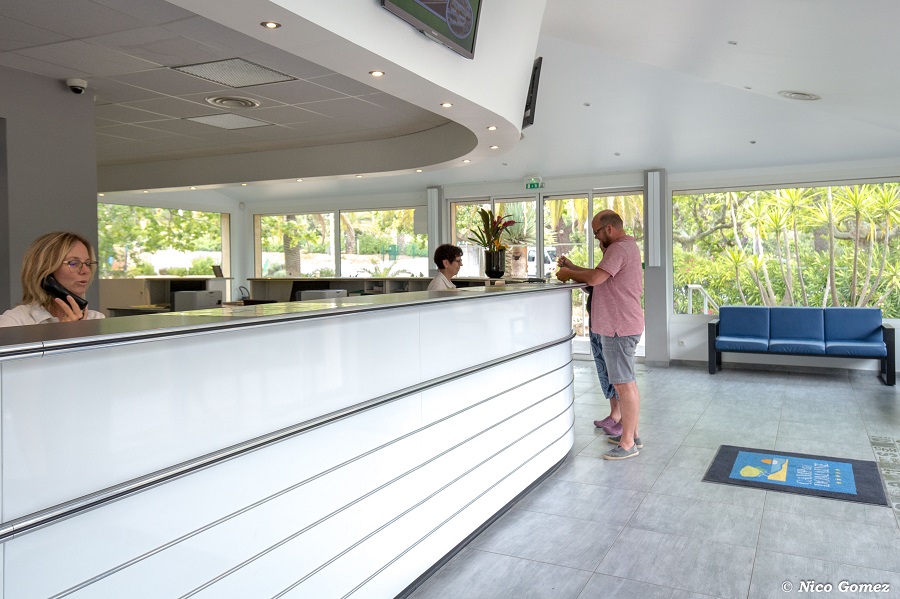 Now that you know all about the campsite, don't delay in booking your dream holiday at Camp du Domaine, in the heart of a lush natural park with direct access to the sea!