Tent camping pitches by the sea on the Cote d'Azur
Spacious pitches for camping in the heart of nature
.
At Camp du Domaine, we offer spacious camping pitches, specially designed to accommodate adventurous campers looking for an authentic experience. Our tent pitches allow you to take full advantage of the natural beauty of Bormes les Mimosas, in an environment conducive to relaxation and adventure. A parking space directly on the pitch is included in your package, allowing you to move around without logistical constraints during your stay.
Camping in a tent is a unique experience that allows you to connect fully with nature and get back to basics. Pitch your tent on one of our shaded camping pitches by the sea or in the pine forest, breathe in the fresh air, listen to the sounds of nature and let yourself be lulled by the tranquillity that surrounds you. All our camping pitches have endemic landscaping, offering you total immersion in the Mediterranean landscape, sometimes with a view of the water, sometimes with a view of the typical hills of the Var. It's the ideal opportunity to get back to basics and enjoy moments of relaxation in harmony with your surroundings, in the comfort of a 5-star campsite.
Services tailored to your needs
.
We understand that comfort is essential, even when you're camping in a tent. That's why we make all the campsite facilities available to you throughout your stay on our pitches. If you opt for a serviced pitch, you'll have a power point (10A or 16A), and a tap for drinking water on your pitch, next to your tent. For purist campers, the bare pitches nestling in the pine forest will delight you. Sanitary blocks with hot showers, WCs, washing-up facilities, laundry and nursery are located near all our tent pitches.
Enjoy outdoor activities
.
When you choose our campsite to pitch your tent, you'll have access to a variety of outdoor activities. Whether you want to relax on the beach next to the campsite, explore the hiking trails around Bormes les Mimosas and Le Lavandou, enjoy water sports or take part in sports tournaments, you'll find plenty of options for making the most of your outdoor holiday on our tent pitches.
Don't miss the opportunity to book your stay on a tent camping pitch at Camp du Domaine and experience moments of adventure and relaxation in the heart of nature. We are open from Easter to the end of October, allowing you to enjoy different seasons. Enjoy the unique natural environment of Bormes les Mimosas, services tailored to your comfort and the friendly atmosphere of our campsite.
Find your tent pitch at Camp du Domaine, a 5-star campsite by the sea on the French Riviera.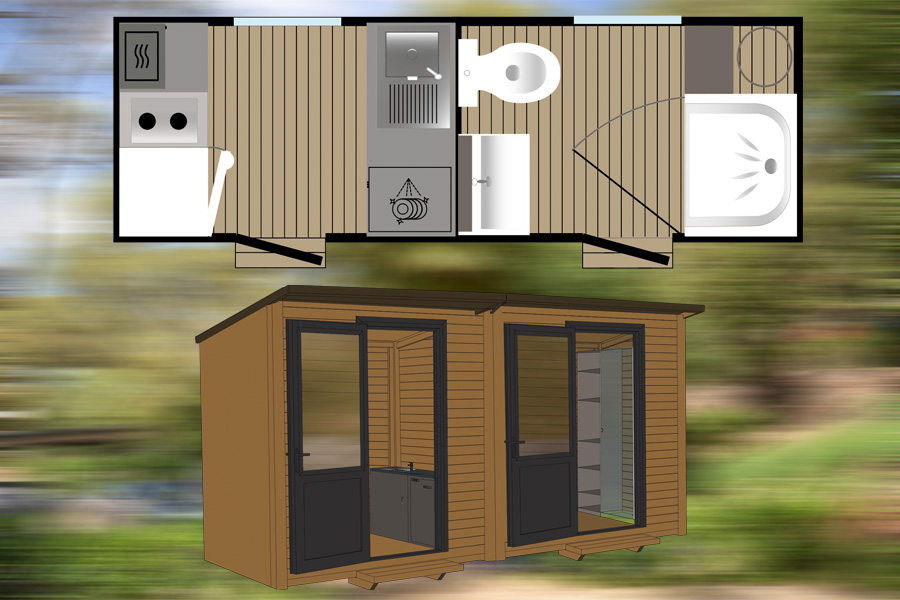 Campsite pitches with individual sanitary facilities on the Cote d'Azur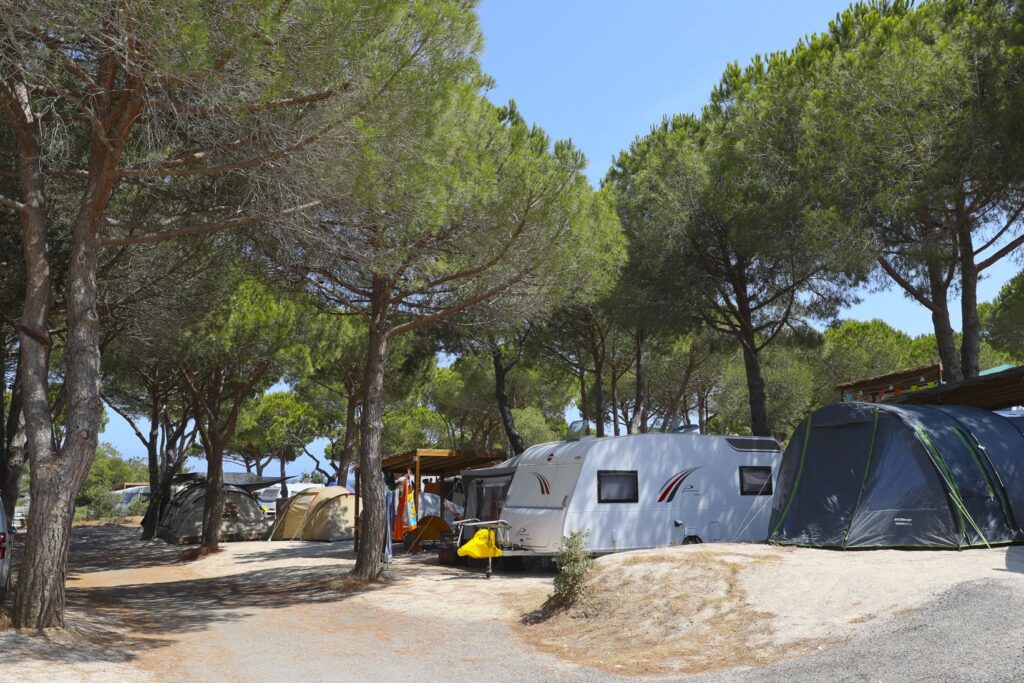 Camping close to the sea on the Côte d'Azur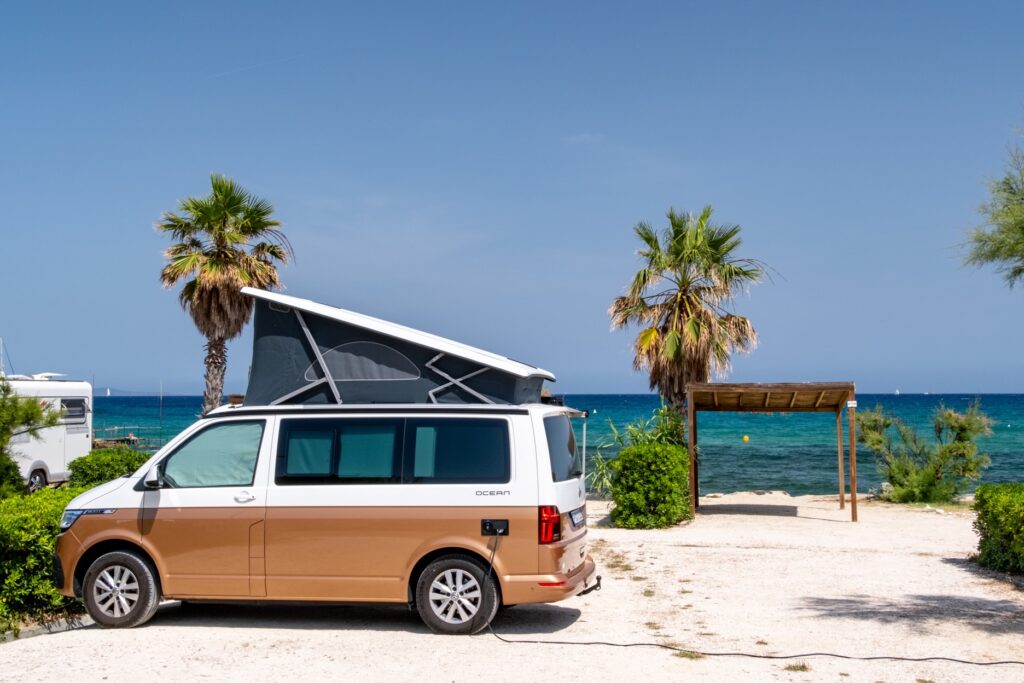 Camping pitch by the sea in South of France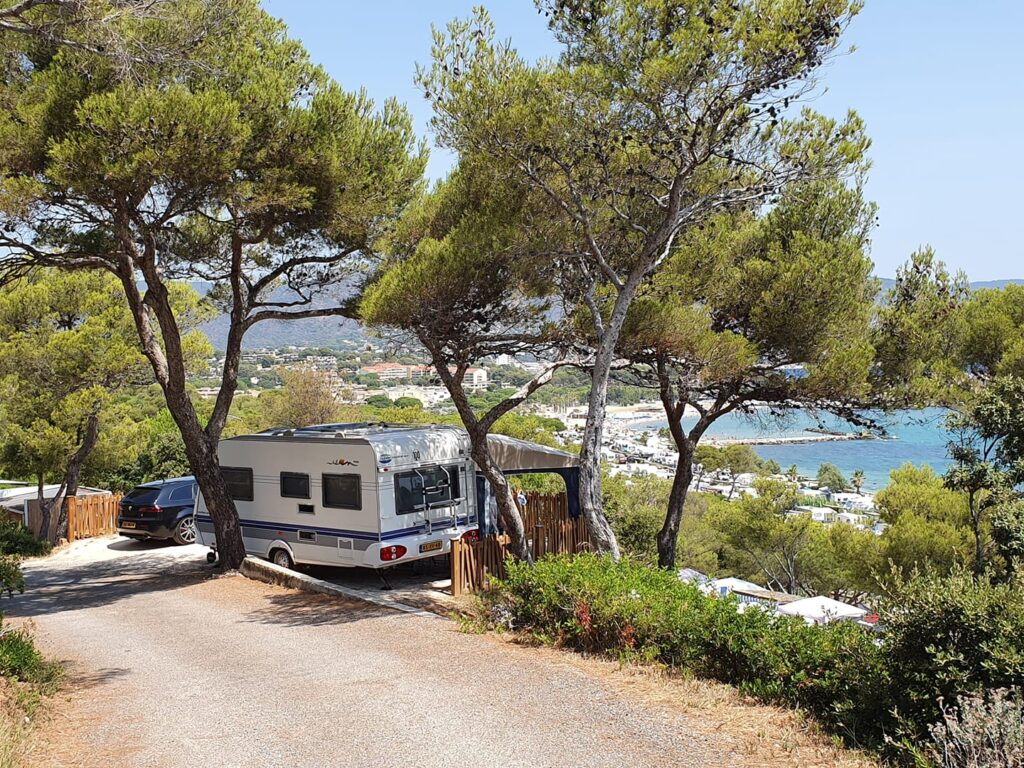 Camping close to the sea on the Côte d'Azur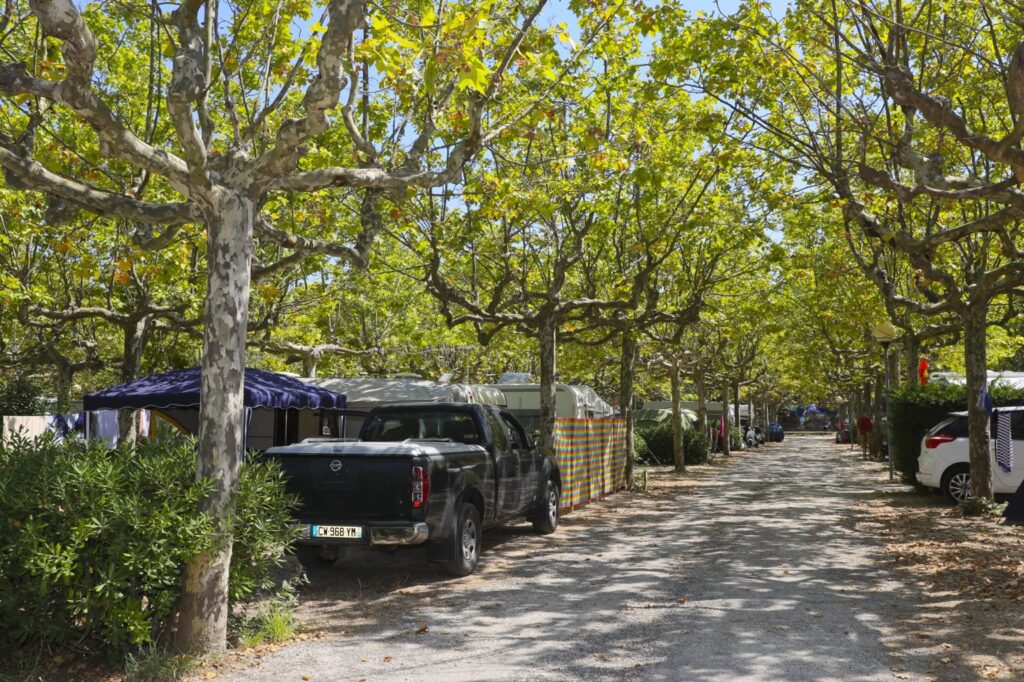 Camping pitches in the nature at Bormes les Mimosas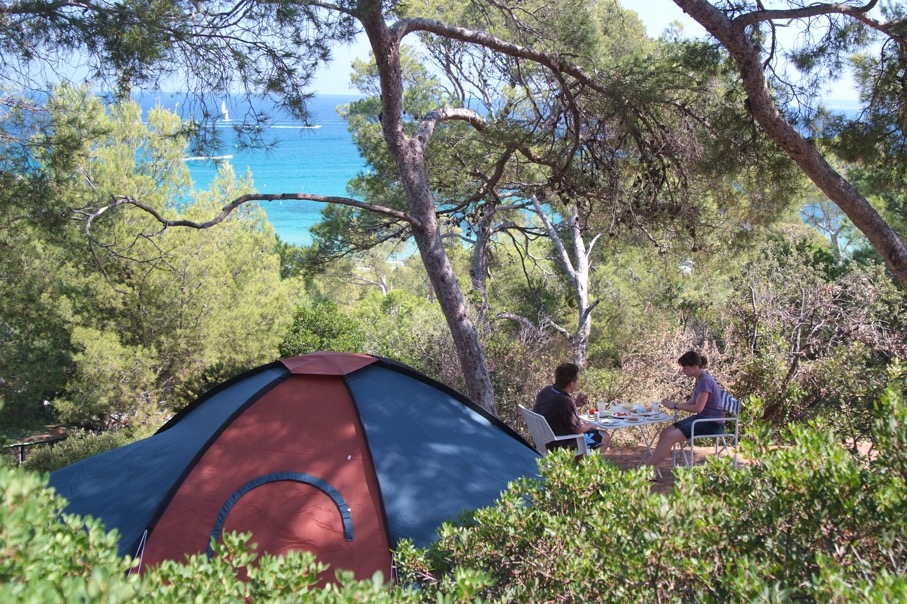 Camping pitches in the heart of nature in the Provence region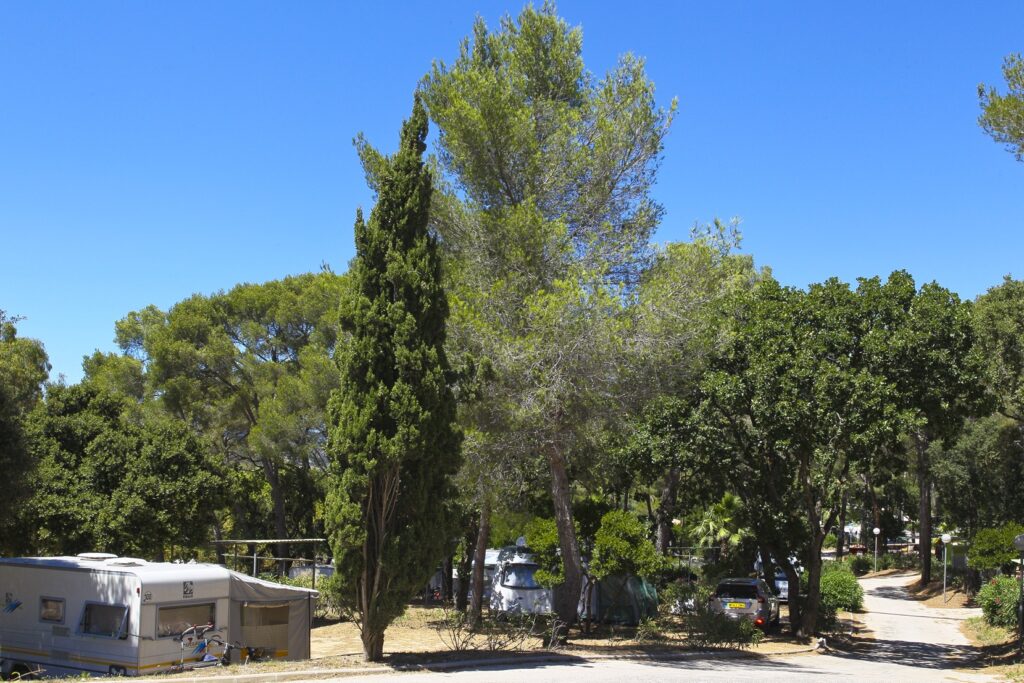 Camping pitches in the countryside in the south of France